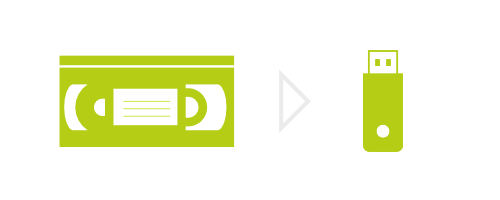 Tape 2 USB – editable file
Editable video file for you to edit
Picture & sound enhanced where possible
Blank HardDrive or USB required. We will take a standard payment of £15.00 if you need us to supply a hard drive.
Note – we may collect an additional payment separately you require a larger hard drive but we will always contact you before hand to discuss prices.